Introducing The Team at James R. Holley & Associates
JRH is comprised of many talented surveyors, engineers, planners, and administrators that make up a comprehensive team that's ready to serve your needs. We understand the time-sensitive nature of many of our requests and have the utmost respect for our customers' time. Below are some of the friendly faces that you'll become familiar with while working with us. If you would like to contact one of our team members, please give us call or use our convenient contact form and we will do our best to get you the answers you need as soon as possible.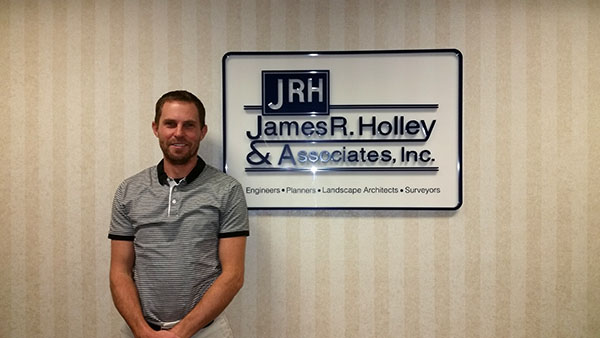 Jason Brenneman P.E.
President / Project Engineer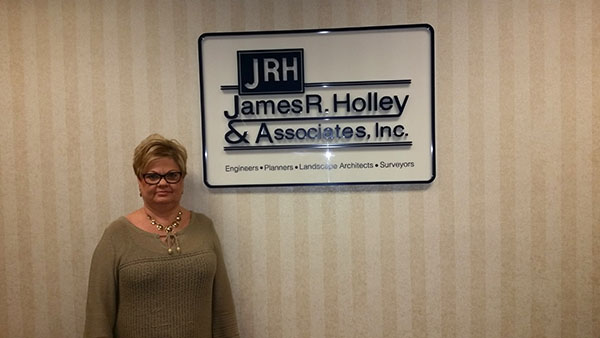 Dena Heiland
Vice President / Admin. Assistant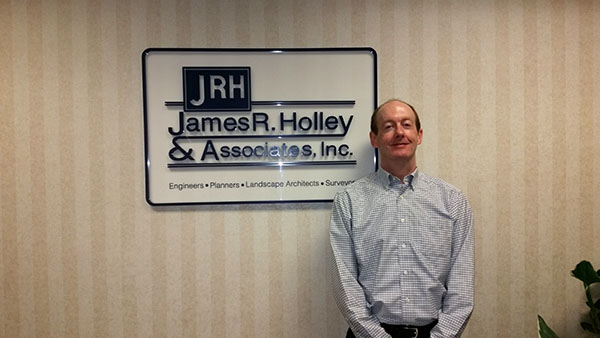 Chad Kehew P.E.
Project Engineer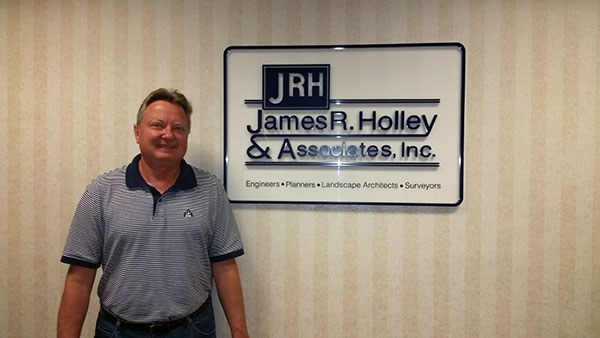 Dave Lipinski P.E.
Project Engineer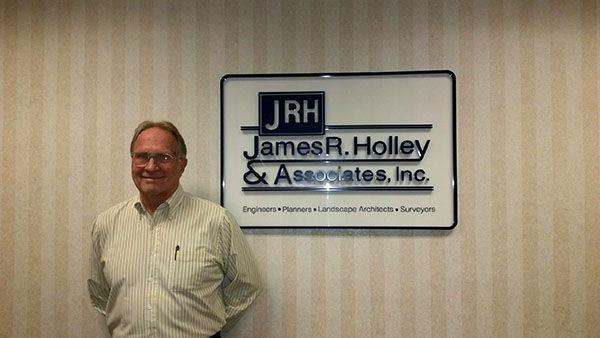 Dennis Sarpen
Field Inspector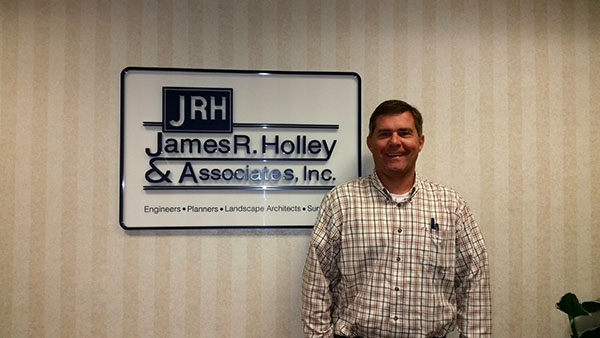 Blaine Markel
Project Designer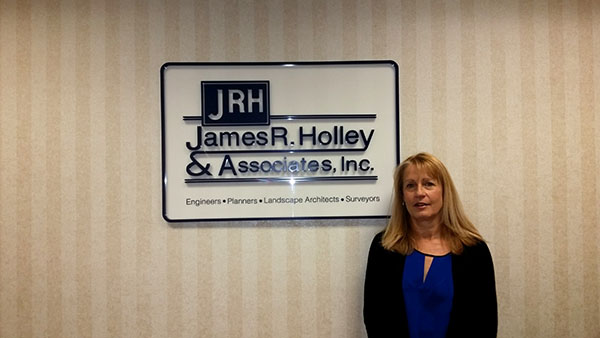 Patti Fisher
Project Designer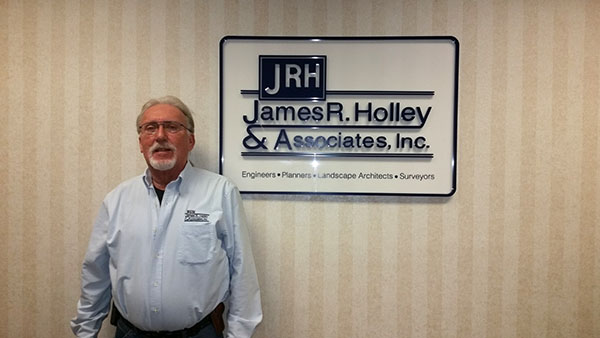 Dave Simpson P.L.S
Chief of Survey